Legends Forever Freddie Mercury Limited Edition Figure Model Rare Only 1000 Made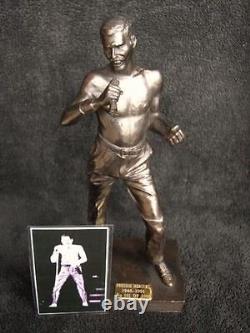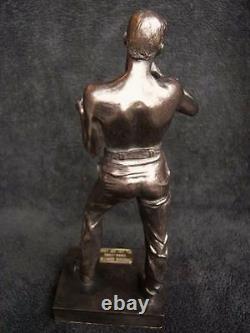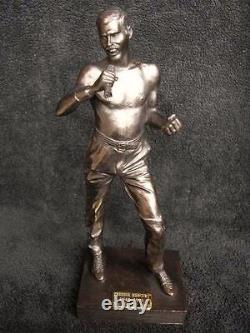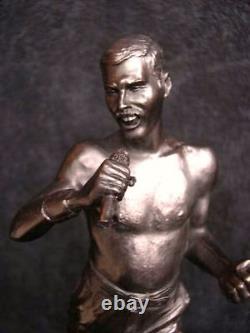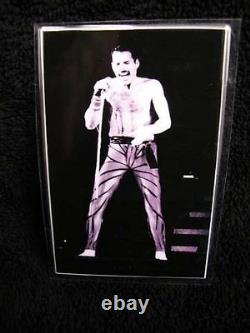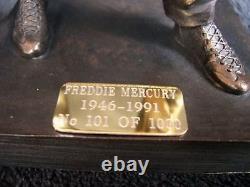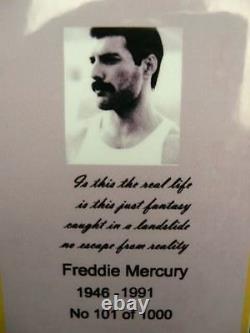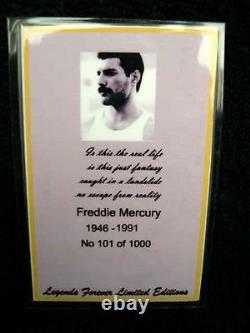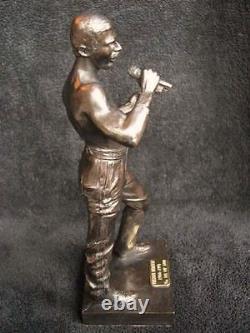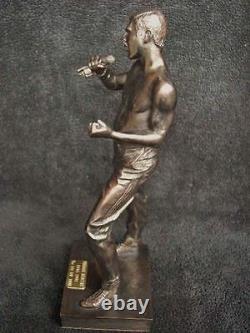 A MUST FOR QUEEN MEMORABILIA COLLECTORS. Pictures show number 0101, but your limited edition number may differ from that shown, figure is exactly the same, the number only differs on the Plaque & certificate. Limited Edition bronzed sculpture of Rock legend FREDDIE MERCURY.
Complete with brass plaque on the front showing his name and dates of birth & death, also a unique Limited Edition number which is one of only 1000. Comes complete with corresponding collectors card as pictured. The collectors card not only features pictures of the music legend but also the limited edition number & a small verse from Bohemian Rhapsody.