Ron Lee Limited Edition The Hustler 383/750 Looney Tunes Warner Bros Super Rare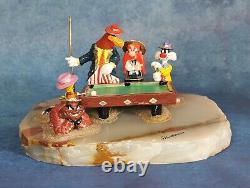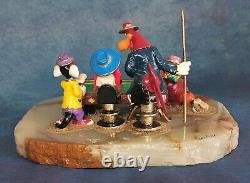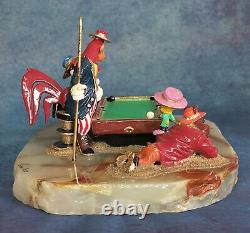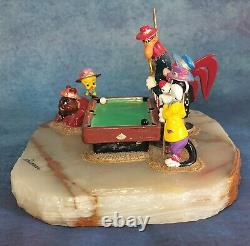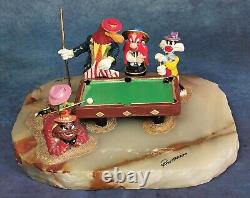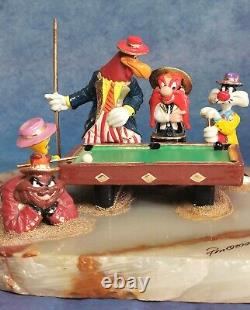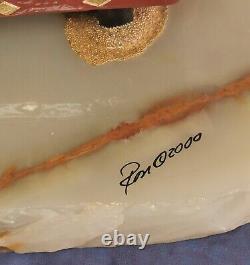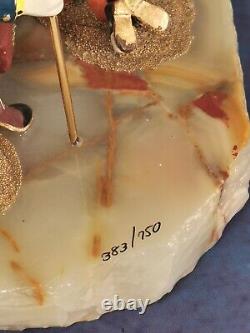 RON LEE LIMITED EDITION THE HUSTLER 383/750 LOONEY TUNES WARNER BROS SUPER RARE. Limited to only 750 pieces with serial number 383. This is a collectible item that has an onyx marble base, figures are made of pewter.
Handmade, hand painted, and plated with 24-karat gold. Itled The Hustler, it features Yosemite Sam, Tweety Bird, Foghorn Leghorn, Sylvester the Cat, and Marc Antony playing pool.
By acclaimed artist Ron Lee. A rare piece to suit all collectors.