Elisa figurine/sculpture, Intimacy collection Collection, Limited Edition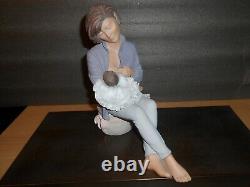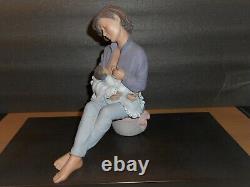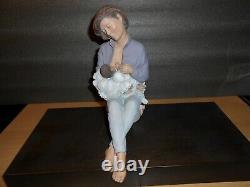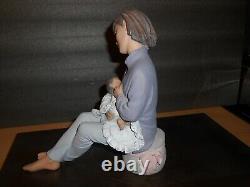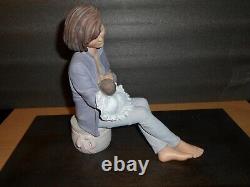 A lovely and stunning piece. Is part of the Intimacy Collection, Ref No 9285. The tenderness in the eyes of his mother as she looks upon her child makes word unnecessary, this young women, solicitous and relaxed nurses her baby whilst trying to engrave this moment forever in her memory: childhood passes so quickly.
She comes with stamp of. Authenticity to the base of the figurine. Please see my other listings, I have many more Elisa Figurines for sale, thank you.