Elisa figurine/sculpture, Limited edition of 5000 Romantic Moments Collection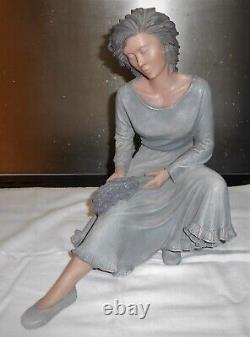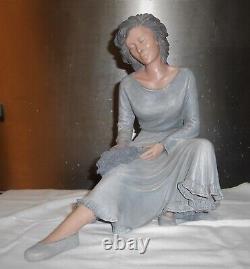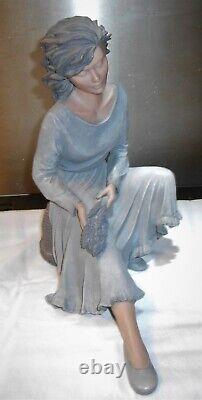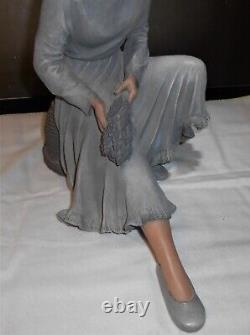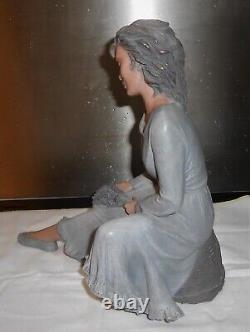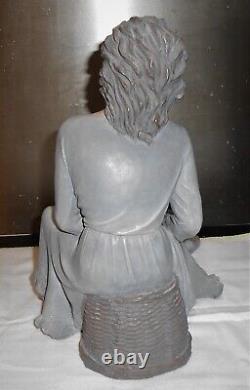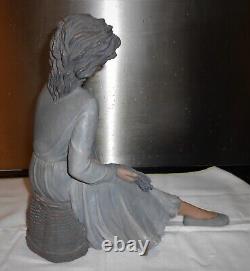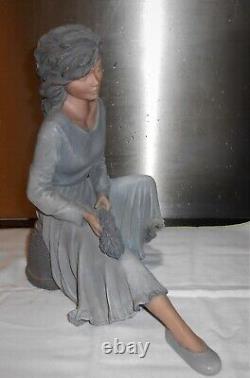 A lovely and stunning piece. Lavender Ref No 9429, from the Romantic Moments Collection, Introduction 1997.
"A beautiful young women as fresh as the aroma of the lavender she as just reaped, as simple as the flowers and as natural as the fields were they grow". She comes with stamp of. Authenticity to the base of the figurine.
Please see my other listings, I have many more Elisa Figurines for sale, thank you.